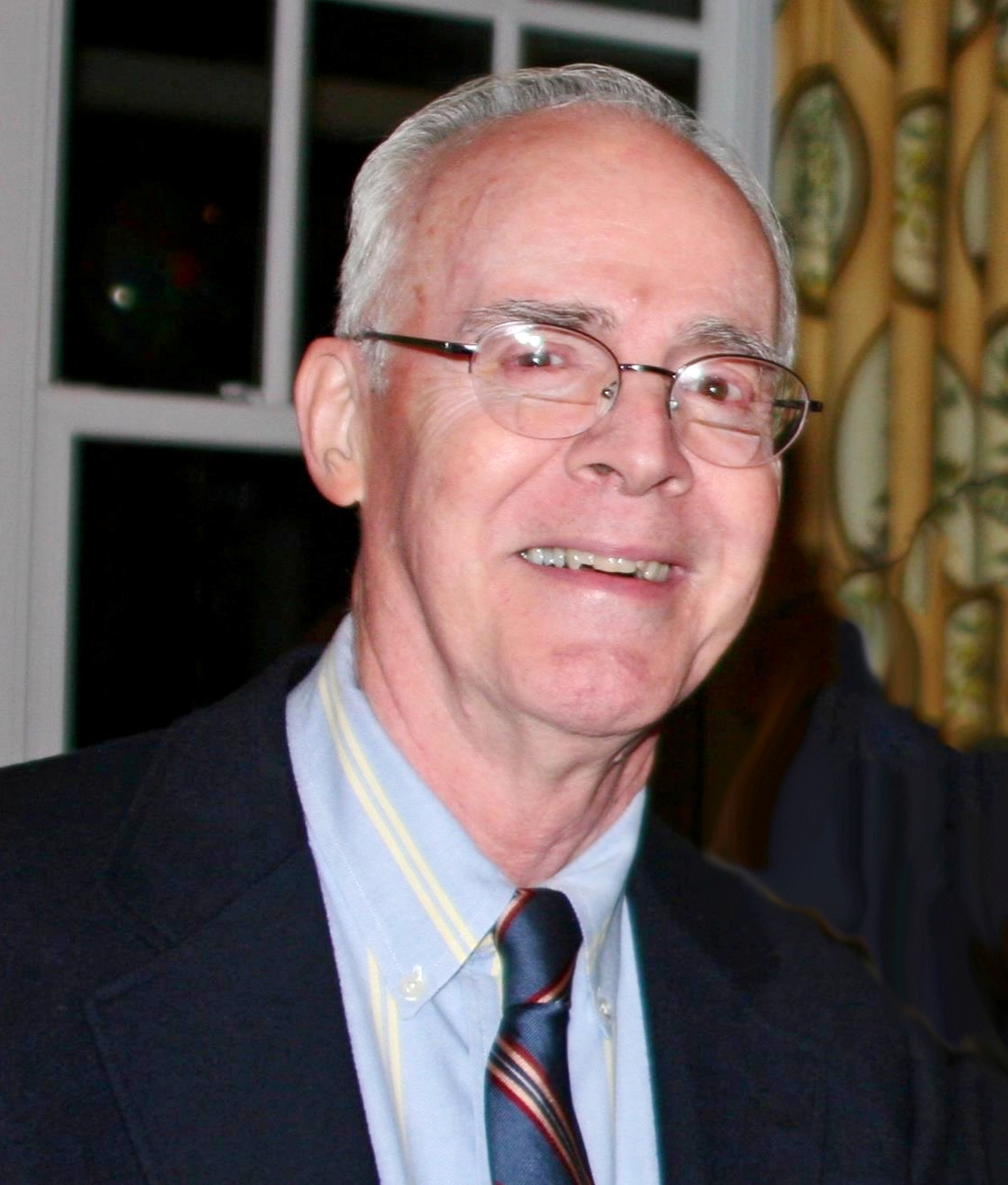 Richard F. Regan, former teacher at Punahou School and dearly loved brother, uncle, and friend, died peacefully on Friday, May 29, at his home in Honolulu, HI. While family could not be with him due to the coronavirus, his dear friends and caregivers were at his side.

Dick Regan, as he was known, was born on November 11, 1933. He grew up in the Lake of the Isles neighborhood of Minneapolis, MN and was the youngest of three children of John M. and Philomena M. Regan.

Mr. Regan graduated from St Thomas Academy in St. Paul, MN in 1951. He went on to graduate from Yale University in 1955 and then served as an intelligence officer in the U.S. Air Force. While stationed at Hickam Air Force Base in Honolulu, he grew to love the Hawaiian Islands. After his service in the Air Force, he found his calling as a teacher and completed Teacher's College at Columbia University. This training brought him back to Hawai'i where he taught U.S. History at Punahou School from 1963-1969. He was highly revered as a teacher at Punahou by faculty and students. He connected deeply with his students, and many became his lifelong friends and Hawaiian family.

In 1969, he left Hawai'i and moved to San Francisco to attend law school at The University of San Francisco. It was in San Francisco that he met his life partner for the next 32 years, Peter J. Hanley. The couple shared a love of politics, current events, and a sharp sense of humor that brought tears of laughter to those who knew them. Peter passed away in 2010, and Dick established an endowed financial aid fund in both of their names at Punahou to support those who aspire to serve their communities. The fund reflects both Regan's indelible influence as a teacher and the couple's belief that young people can and will propel positive change in the world.

After several years in San Francisco, Dick moved back to the Lake Calhoun area in Minneapolis and balanced life between there and Honolulu before ultimately making Honolulu his full-time residence. For the last two decades of his life, Dick enjoyed the many friendships he developed over the years and his family on the East Coast and in the Midwest.

Inspired by Yale's motto, Lux et Veritas (Light and Truth), he observed, "Illumination is also spiritual and emotional, so if the purpose of life is to find knowledge and love, then I suppose I remained true to the quest."

Along with his parents, he is preceded in death by his partner, Peter J. Hanley and his brother, John M. Regan Jr. He is survived by his brother Robert M. Regan, his sister-in-law Prudence S. Regan, ten nieces and nephews, great nieces and nephews, and many wonderful friends from around the world.

A celebration of life will be announced in the future. The family wishes to deeply thank Carmel Davis and Suzanne Sato and Dick's devoted and loving family and caregivers in Hawai'i who were by his side during these past couple months. They also request that any memorial gifts be made to Punahou School, 1601 Punahou Street, Honolulu, HI 96813 and directed toward the Regan/Hanley Endowed Fund.

Arrangements Provided By: Oahu Mortuary
*******************************************************
Mr. Regan was one of my history teachers in high school. He was unforgettable - even 50 years later I remember his classes and his love for history.